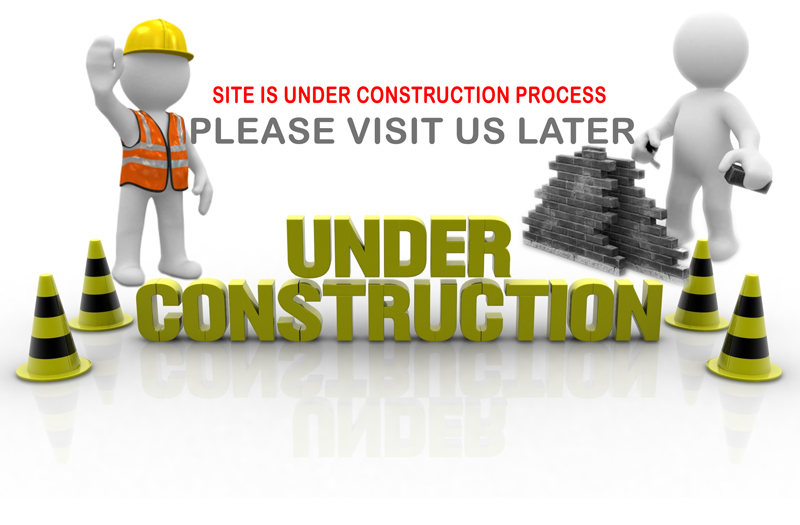 Do you have a website having old content? Do you have a site that is not getting the number of visitors and conversions that you originally anticipated? Now a Days, it is not sufficient to simply create a website. You must create a unique design and content that utilises the latest technologies and making it search engine-friendly, aesthetically pleasing, fast-loading, and having excellent usability on mobile devices.
Website should be updated according to current market scenario. The company website is considered as an essential tool for success of any organization. Your website produces a global identity to your company and products. The more frequently you redesign/Update your website with more new feature and Content the more chance you may reach to your new customers.
Website maintenance can be used for website update such as changing text or images, add new pages, add new functionality, upgrading from HTML to PHP or any technical improvement etc. Whether you are a small or large corporate or government organization, contact us to fulfill your requirements.